Shiawassee Early College Program
The Shiawassee Early College Program (SECP) is a 3-year program that allows selected students to extend high school by one year in order to earn both their high school diploma and up to 60 college credits. Our current post-secondary partners include Lansing Community College, Mott Community College, and Baker College of Owosso.
Student who complete the 3-year program will earn one or more of the following:
a

MEMCA

technical certificate
the Michigan Transfer Agreement (30 transferrable credits)
a professional certification
an Associates Degree
The program is offered as a consortium between Byron Area Schools, Corunna Public Schools, Durand Area Schools, Laingsburg Community Schools, Morrice Area Schools, New Lothrop Area Public, Schools, Owosso Public Schools, Perry Public Schools, Shiawassee RESD, and our post-secondary institution partners.
Students in the SECP will follow a prescribed program of study, with classes being offered online, in-person, or a hybrid format.
Office location: 114 W North Street Suite 4, Owosso, MI 48867
Office phone: 989-743-3471
Schedule a Meeting with Early College Staff
We are available for appointments by phone, zoom, or in person. Please call 989-743-3471 or email Lora Phelps at phelps@sresd.org to schedule an appointment.
Appointments can be made for help with online course navigation, scheduling classes, additional program information, and tutoring services.
Please include your full name, college attending, phone number and email address along with some notes regarding the purpose of the meeting when making the appointment.
At the time of your phone appointment, please be at a computer so we can share information.
We look forward to meeting with you!
Baker Student Information
Baker College Student Resources
Log in to your MyBaker to access your unofficial transcript, One Stop services, IT support, and any other services you need.
Mott CC Student Resources
CLEP is another way to earn college credit for free. If you would like more information, please contact Charmian Fletcher, fletcher@sresd.org.
Grant funds provided by: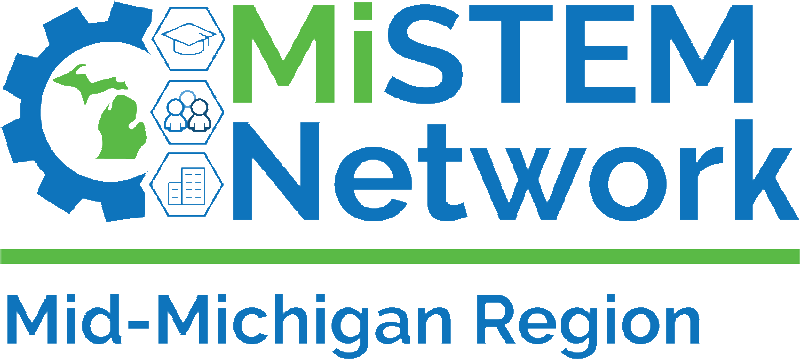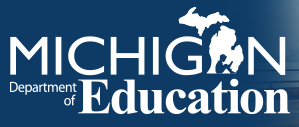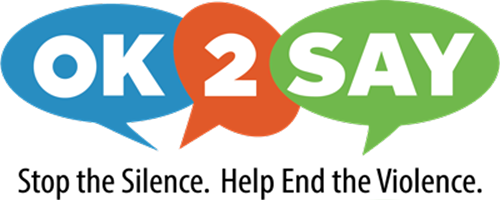 A hero doesn't necessarily have to wear a cape and tights, maybe a hero speaks up for what's right. Maybe that hero could be you. If you see or hear something that doesn't seem right, you can submit a confidential tip to OK2SAY. OK2SAY allows anyone to confidentially report tips on criminal activities or potential harm directed at Michigan students, school employees, or schools. Protect yourself and others by using OK2SAY. Because if you won't, who will?