Scholarship Information
Paying for College
The Sallie Mae Paying for College Resource is a new, go-to destination to help students and families make a plan to pay for college. The resource is free, easy-to-use, and includes great information on all the important paying for college topics.
The featured video series takes families through the paying for college process. Over the course of eight short videos, learn not only what resources are available to help pay for college, but also the basics of financial aid and the questions to consider before choosing a college. Watch by topic or the entire series.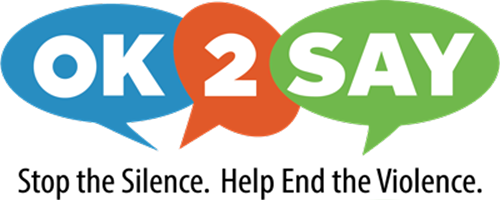 A hero doesn't necessarily have to wear a cape and tights, maybe a hero speaks up for what's right. Maybe that hero could be you. If you see or hear something that doesn't seem right, you can submit a confidential tip to OK2SAY. OK2SAY allows anyone to confidentially report tips on criminal activities or potential harm directed at Michigan students, school employees, or schools. Protect yourself and others by using OK2SAY. Because if you won't, who will?