Teacher Cadet Information/Application
Available to students of Shiawassee County through grant funds provided by the Future Proud Michigan Educator Fund.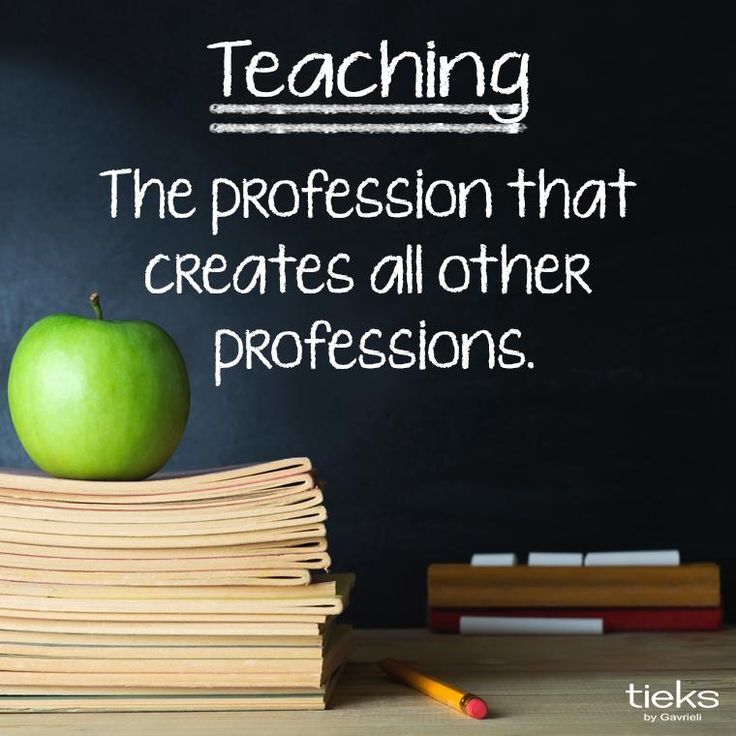 Explore a career in education by enrolling in the Teacher Cadet Program. The program will begin on January 3, 2022, for current 11th and 12th-grade students and applications are now being accepted for January 2022 (deadline of 12/10/21) and the 2022-23 (deadline of 5/13/22) school year.
Students will have the opportunity to explore the many aspects of teaching. They will also receive classroom experience while working with teachers in their own district. This classroom experience provides the potential of earning up to 30 exploratory hours.
If you like these activities or have these skills, you may enjoy a career in education: helping people, working with others, good listener, organized, attention to detail, patience, and leadership
Sample jobs in education include: teacher, coach, principal, special education, social worker, professor, early childhood education, and paraprofessional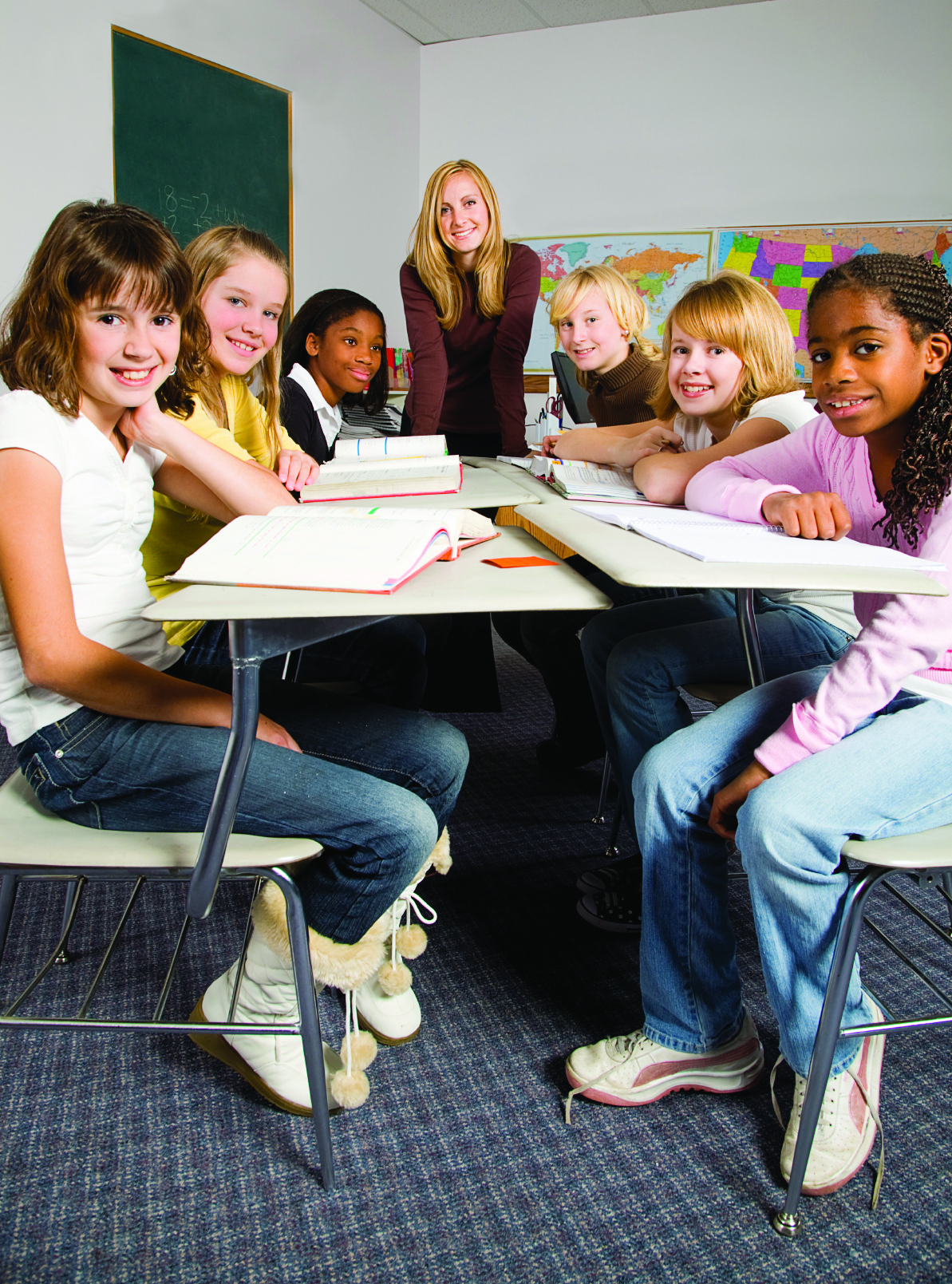 Frequently Asked Questions
Who is eligible for January 3, 2022 start? Current 11th and 12th-grade students with a 2.0 or higher high school gpa
Who is eligible for Fall 2022-23 start? Current 10th and 11th-grade students with a 2.0 or higher high school gpa
Class Time: 9:55-11:40am
Class Location: Owosso High School
What about my high school schedule? Work with your high school counselor to make adjustments for second semester
Is there transportation provided? Transportation will be the responsibility of the family
Will there be any cost associated with the program? There is NO cost to the student or family.
Steps for Enrollment
Apply - Complete this application
Email - Check your email for a message from Adobe Sign (you should receive this in 1-3 business days). The application will be sent to the student, parent, and counselor for signatures. A final copy will be emailed upon completion to all parties.
Work with your high school counselor to adjust your schedule for second semester.
Attend a program orientation: November 30, 7pm via Zoom or December 9, 7pm via Zoom. The zoom link will be emailed prior to the meeting.
The instructor will be reaching out with more details before the semester begins.
The first day of class is January 3, 2022, 9:55-11:40am and the location will be provided by the instructor.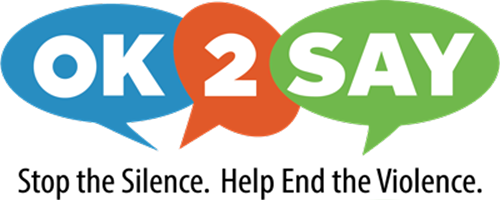 A hero doesn't necessarily have to wear a cape and tights, maybe a hero speaks up for what's right. Maybe that hero could be you. If you see or hear something that doesn't seem right, you can submit a confidential tip to OK2SAY. OK2SAY allows anyone to confidentially report tips on criminal activities or potential harm directed at Michigan students, school employees, or schools. Protect yourself and others by using OK2SAY. Because if you won't, who will?