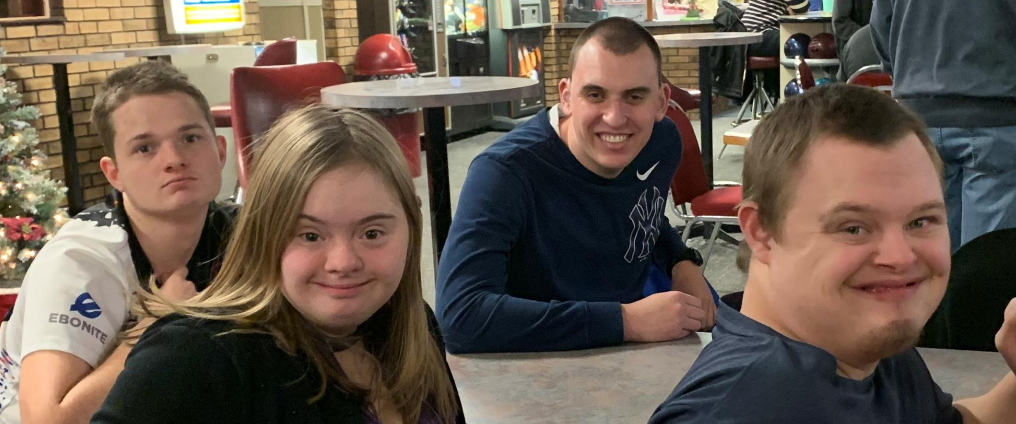 Welcome to SRESD
We provide knowledge driven, research based, direct and collaborative services that support and guide quality learning, innovation and diversity.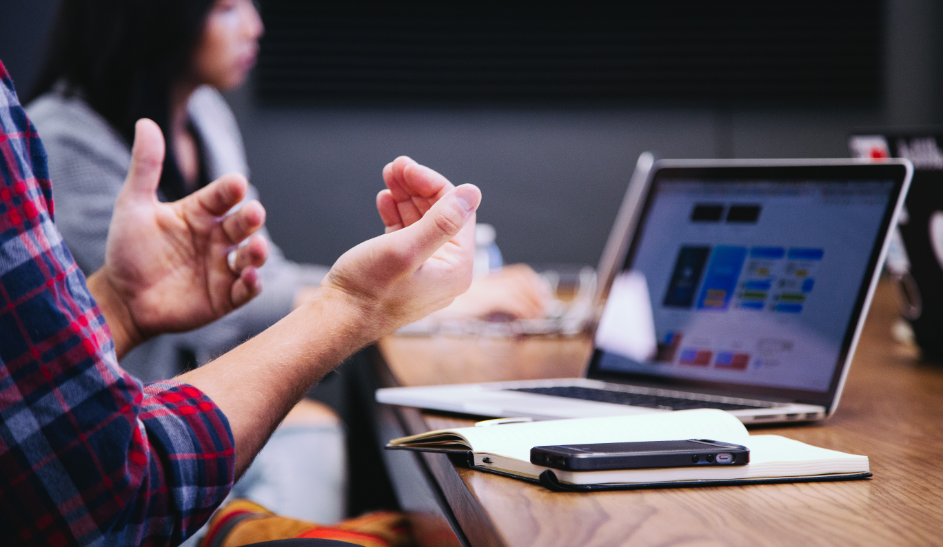 Easily find what you are looking for.
Professional Development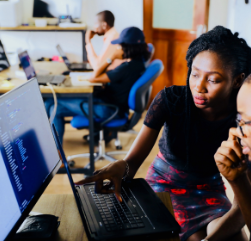 SRESD Works together with our community to create educational professional development opportunities. From Administrator Trainings to Foundational courses, we help you continue your professional growth and achieve more.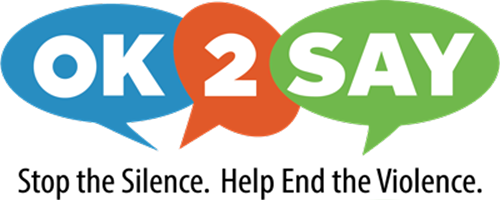 A hero doesn't necessarily have to wear a cape and tights, maybe a hero speaks up for what's right. Maybe that hero could be you. If you see or hear something that doesn't seem right, you can submit a confidential tip to OK2SAY. OK2SAY allows anyone to confidentially report tips on criminal activities or potential harm directed at Michigan students, school employees, or schools. Protect yourself and others by using OK2SAY. Because if you won't, who will?