CTE Heavy Equipment
The applications for SRESD CTE programs are now open . The applications for all SRESD programs will close on March 1st, 2024. Additional information will be provided after students apply. Register here.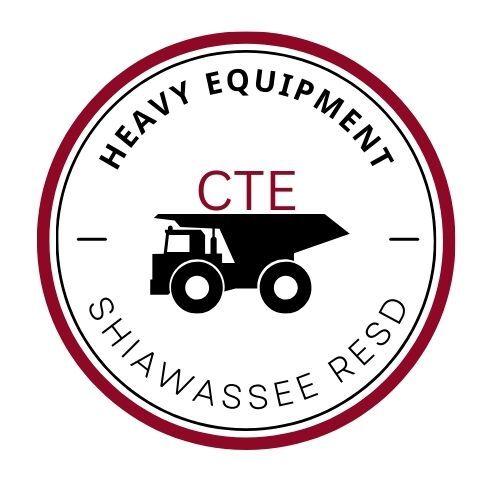 Course Description
The Heavy Equipment program prepares individuals to apply technical knowledge and skills in the safe operation, maintenance and repair of heavy equipment such as bulldozers, excavators, backhoes, and front-end loaders. This course includes electronics, hydraulics, engine performance, fuel systems, and fundamentals of mechanics related to heavy equipment and diesel operations. Students have the opportunity to leave the program with nationally recognized certifications as well.
This program is pending State approval of our new CTE program application.
Instructional Topics
Safety and Basic Shop Practices
Diesel Engine Diagnosis and Repair
Basic Electricity and Electronics
Fundamentals of Hydraulics
Tearing Down and Assembling Hydraulic Components and Cylinders
Heavy Equipment Powertrains
Disassembling and Reassembling Transmissions and Axle Assemblies
Program Prerequisites
Students must have completed the 10th grade of high school and have a minimum 2.0 GPA. Students must be 16 years of age or turn 16 in grade 11 and complete the RESD orientation.
High School/College Credits
Students who successfully complete Heavy Equipment will earn high school credit and will also have the opportunity to earn articulated college credit.
Certifications
CPR/First Aid
OSHA 10
National Center for Construction Education & Research (Entry Level Certification) in:

Heavy Equipment Safety
Basic Safety
Orientation to the Trade
Identification of Heavy Equipment
Basic Operational Techniques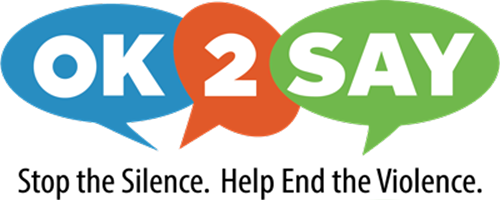 A hero doesn't necessarily have to wear a cape and tights, maybe a hero speaks up for what's right. Maybe that hero could be you. If you see or hear something that doesn't seem right, you can submit a confidential tip to OK2SAY. OK2SAY allows anyone to confidentially report tips on criminal activities or potential harm directed at Michigan students, school employees, or schools. Protect yourself and others by using OK2SAY. Because if you won't, who will?