Play to Learn Playgroups
Call 989-725-2581 for more information on how to register for Play to Learn Playgroups!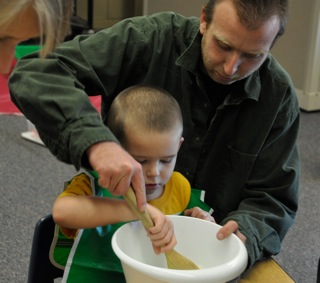 Playgroups are an ideal place for children age birth to five to learn and develop through play and for parents and caregivers to build friendships, exchange parenting information, and learn to work together.
Free Playgroups
What can playgroups offer your child?
Social Skills
Independence
Self confidence
Simple rules and routines
Local friends
Exploration
Creative play and problem solving
A chance to play and learn in small groups before entering school
What can playgroups offer parents and caregivers?
A chance to share experiences and ideas with other parents and caregivers
Provides a time to talk to other adults
Creates a support network
An opportunity to play and learn with your child
Enables you to become part of your local community
Learn information about your child's development
Parenting resources and information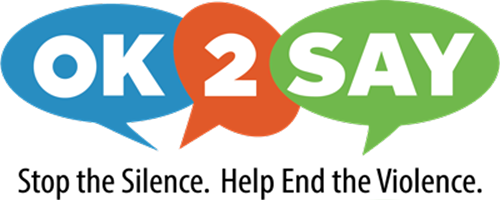 A hero doesn't necessarily have to wear a cape and tights, maybe a hero speaks up for what's right. Maybe that hero could be you. If you see or hear something that doesn't seem right, you can submit a confidential tip to OK2SAY. OK2SAY allows anyone to confidentially report tips on criminal activities or potential harm directed at Michigan students, school employees, or schools. Protect yourself and others by using OK2SAY. Because if you won't, who will?