College and Career Readiness Center

The College and Career Readiness Center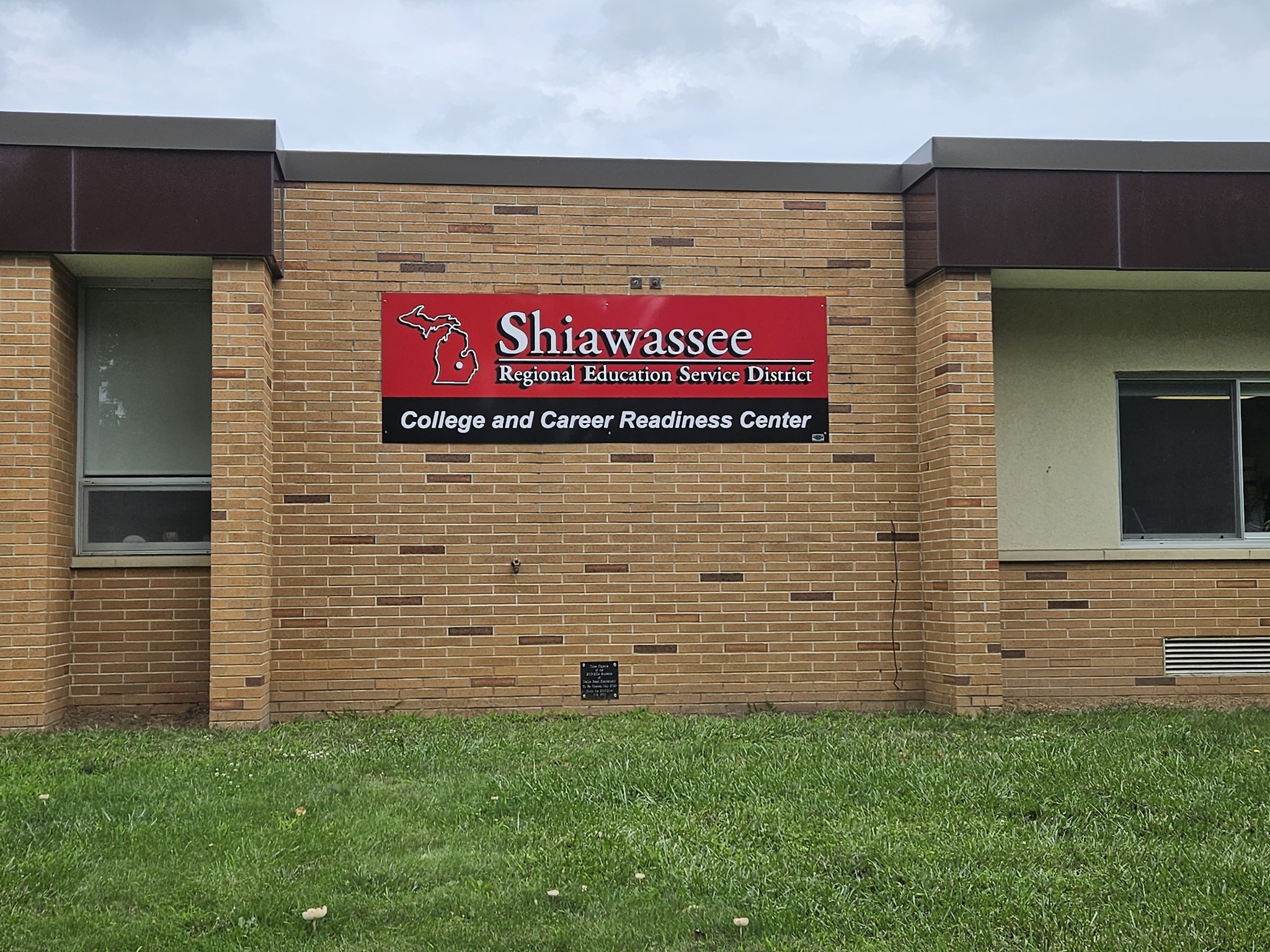 The Shiawassee RESD College and Career Readiness Center (CCRC) is located near I-69 in Vernon, Michigan. The doors opened in August 2023, following a rehab of Nellie Reed Elementary into a high school career training facility. The CCRC is the result of the RESD CTE Millage being passed on August 2, 2022, which allowed Shiawassee RESD to centralize CTE classes within the county. The Center hosts students from Byron, Corunna, Durand, Laingsburg, Morrice, New Lothrop, Owosso, and Perry. RESD CTE programs held at CCRC for the 2023-2024 school year include Health Science Academy, Teaching Cadet, Public Safety, and Electrical. CTE welding classes are held at Baker College in nearby Owosso.
The Community
Having a dedicated, centralized College and Career Readiness Center in Vernon deepens Shiawassee RESD's ties to the community and increases collaboration with businesses and industry for student learning experiences. Local school superintendents, LEA school boards and the Shiawassee Economic Development Partnership, supported the RESD CTE millage in 2022, as did regional employers and laborers. Local employers and community members have created and contributed to endowment and flow through funds through the Shiawassee Community Foundation to support continuous improvement and ongoing expansion in RESD CTE programming to ensure that it remains current and innovative.
Future Goals
The goals of the 2022 CTE millage were three-fold - create a centralized CTE location, reduce CTE tuition fees for local districts, and provide program access equity by assisting with student transportation. The start of the 2023-2024 school year saw the first two goals met with district-funded tuition reduced by 50% and the College and Career Readiness Center opening its doors. The Shiawassee RESD still has work to do, our goals for the future include:
Purchasing and staffing CTE buses

to provide program access equity

Replac

ing the

40-year and 60-year-old boilers

Developing ventilated

skilled trades

work space for equipment use and demonstration

Addi

ng two more

hospital beds for Health Science CNA training

Refurbish the onsite E

vent

R

oom

Install n

ew fire resistant doors

and uniform locks
And so much more….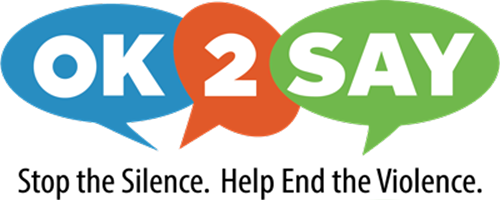 A hero doesn't necessarily have to wear a cape and tights, maybe a hero speaks up for what's right. Maybe that hero could be you. If you see or hear something that doesn't seem right, you can submit a confidential tip to OK2SAY. OK2SAY allows anyone to confidentially report tips on criminal activities or potential harm directed at Michigan students, school employees, or schools. Protect yourself and others by using OK2SAY. Because if you won't, who will?