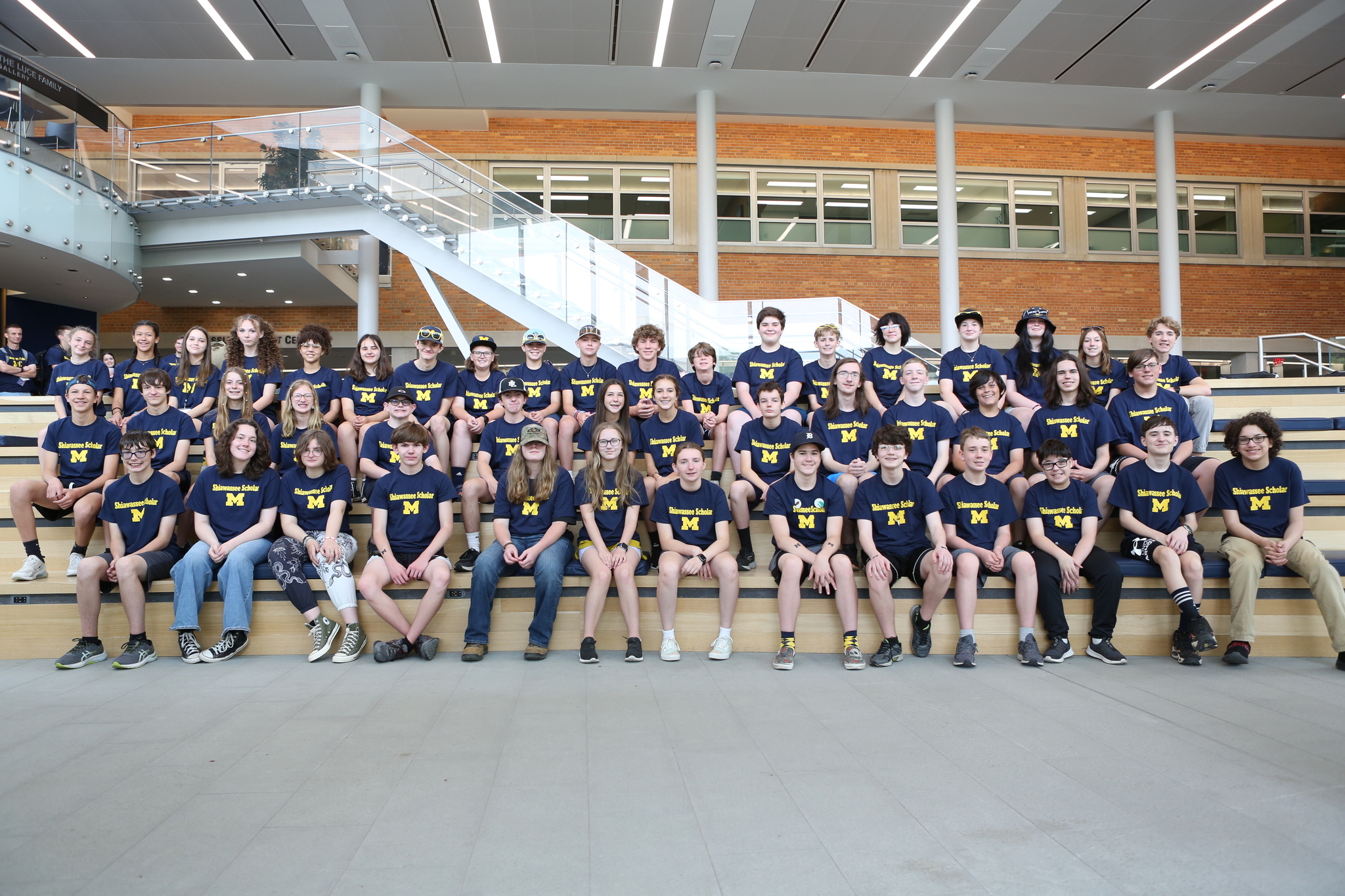 Shiawassee Scholars
Mission Statement
It is the mission of the Shiawassee Scholars program to provide academically talented high school students the opportunities, resources and support to reach their full potential.
The Shiawassee Scholars program will provide the resources and support to:
Pursue their intellectual curiosity
Apply for a summer college camp scholarship to explore a field of interest they are enthusiastic about
Develop a level of comfort and acceptance of their intelligence
Recognize academic, personal or social challenges and develop strategies to overcome them
Purse academically rigorous coursework aligned with their passions and career path
Earn acceptance to and attend a distinguished university or college
The Shiawassee Scholars Program requires a student be enrolled full-time at a public high school in Shiawassee County. Scholars are selected based on their SAT reading and math score in their 8th grade year.

As a Shiawassee Scholar you may request a summer camp scholarship that offers academically talented students an opportunity to further explore a career path or advanced study in a particular discipline. For more information please see the forms section of the Shiawassee Scholars page.
The Scholars program began in 1999. The Shiawassee Scholars Class of 2027 brings the total number of recognized Scholars to 1,212!
Scholar Information
Events are targeted to a specific grade level and parents are encouraged to attend as well.
A Collaborative Recognition Program
Shiawassee Scholars is a collaborative recognition program of the Shiawassee RESD and The Cook Family Foundation.

Facebook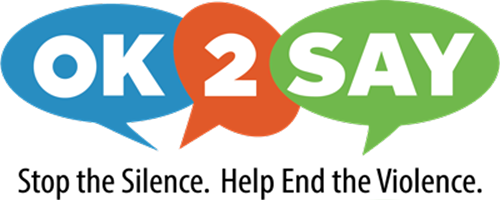 A hero doesn't necessarily have to wear a cape and tights, maybe a hero speaks up for what's right. Maybe that hero could be you. If you see or hear something that doesn't seem right, you can submit a confidential tip to OK2SAY. OK2SAY allows anyone to confidentially report tips on criminal activities or potential harm directed at Michigan students, school employees, or schools. Protect yourself and others by using OK2SAY. Because if you won't, who will?