Handle With Care
The "Handle With Care" Model:
If a law enforcement officer encounters a child during a call, that child's information is forwarded to the school before the school bell rings the next day. The school implements individual, class and whole school trauma-sensitive curricula so that traumatized children are "Handled With Care". If a child needs more intervention, on-site trauma-focused mental healthcare is available at the school.
Learn More Information About the Handle With Care Initiative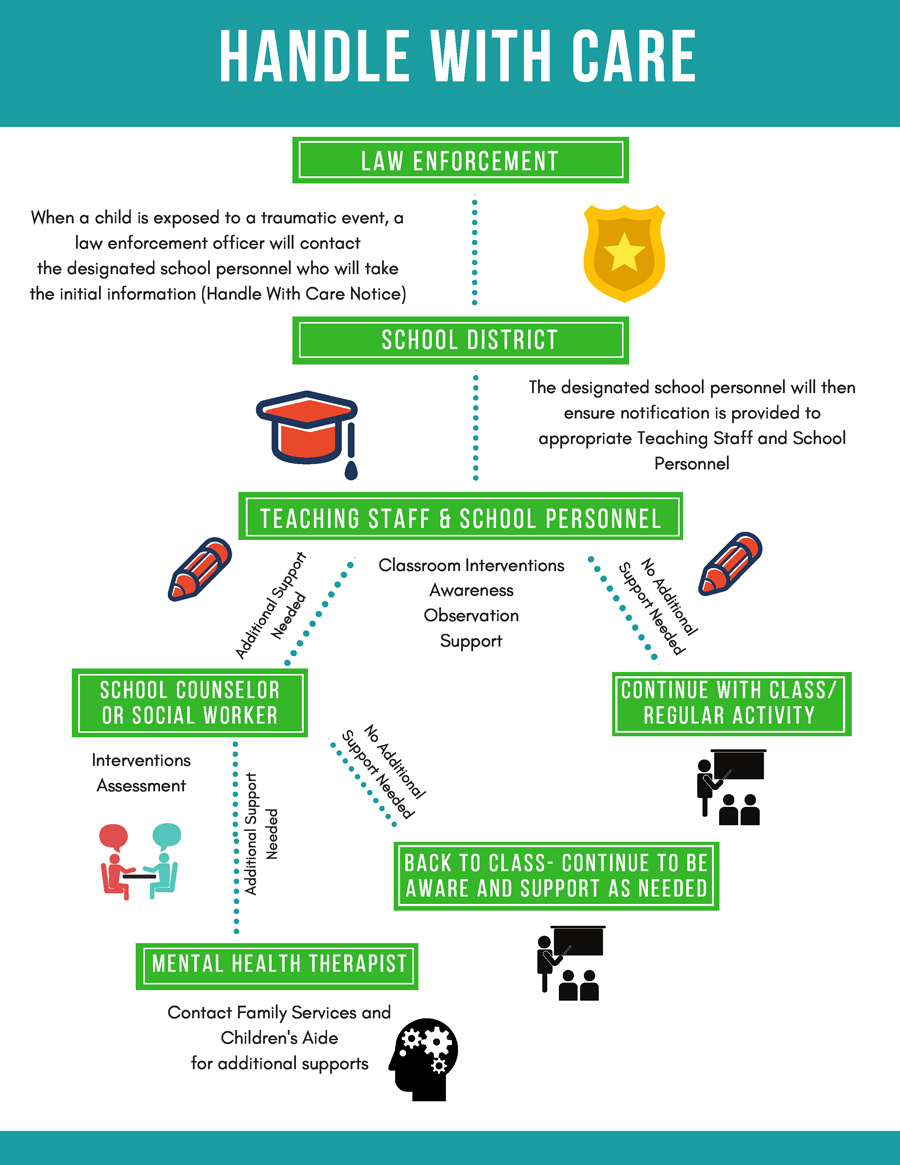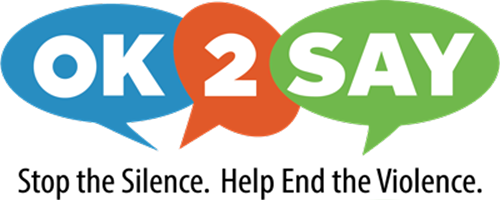 A hero doesn't necessarily have to wear a cape and tights, maybe a hero speaks up for what's right. Maybe that hero could be you. If you see or hear something that doesn't seem right, you can submit a confidential tip to OK2SAY. OK2SAY allows anyone to confidentially report tips on criminal activities or potential harm directed at Michigan students, school employees, or schools. Protect yourself and others by using OK2SAY. Because if you won't, who will?