Resources
Literacy Essentials
The General Education Leadership Network (GELN) has created Essential Instructional Practices in Language and Emergent Literacy to help foster literacy in Michigan. They have literacy resources for birth to though grade 12 on their website at
LiteracyEssentials.org
.
Zero to Three
Zero to Three has resources for parents and grandparents to support them in promoting their children's growth and development. Resources are available in both English and Spanish at Zerotothree.org.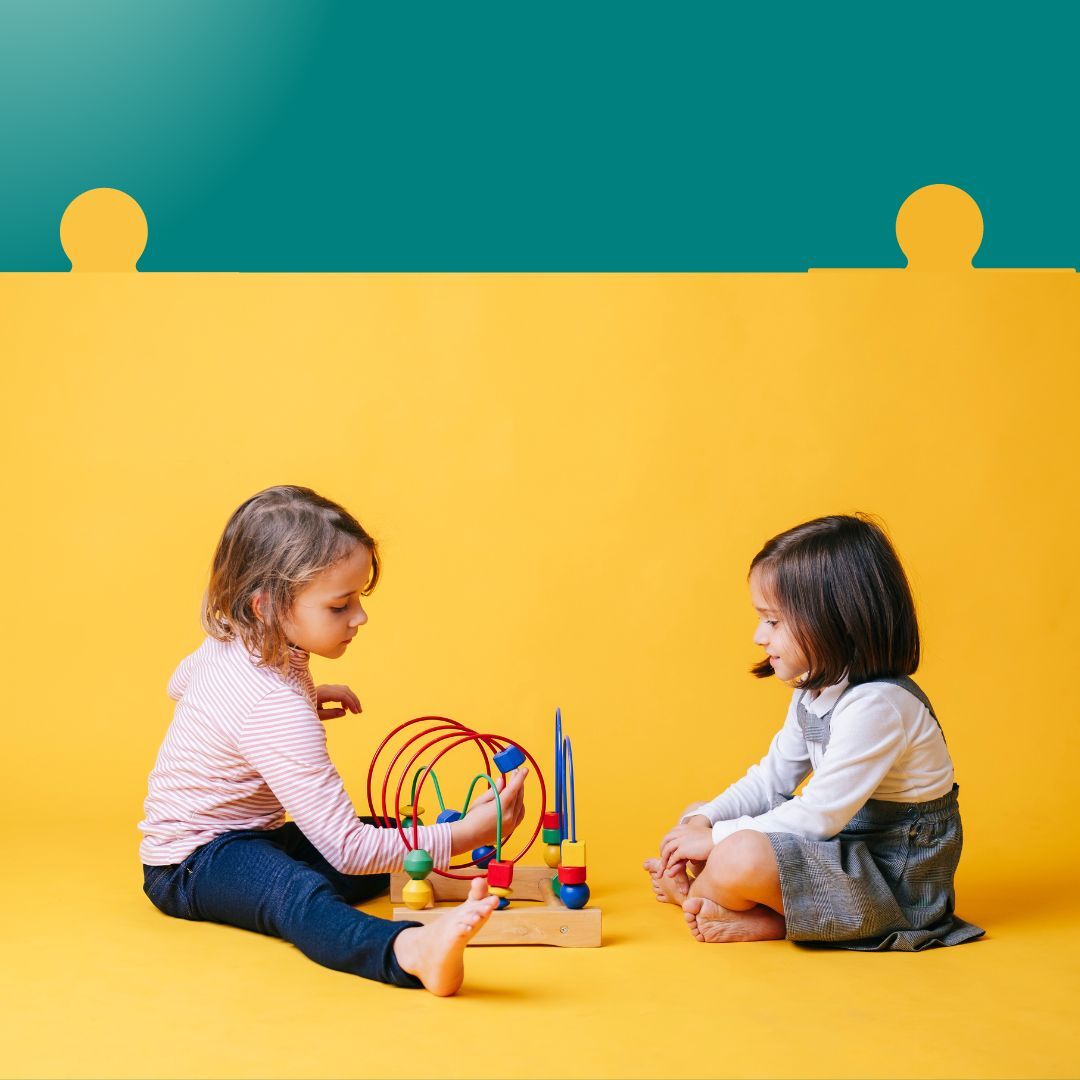 Milestones Matter
The CDC has a free milestone checklist to help you learn more about how your baby is developing. Click here or on the image to visit the CDC's website.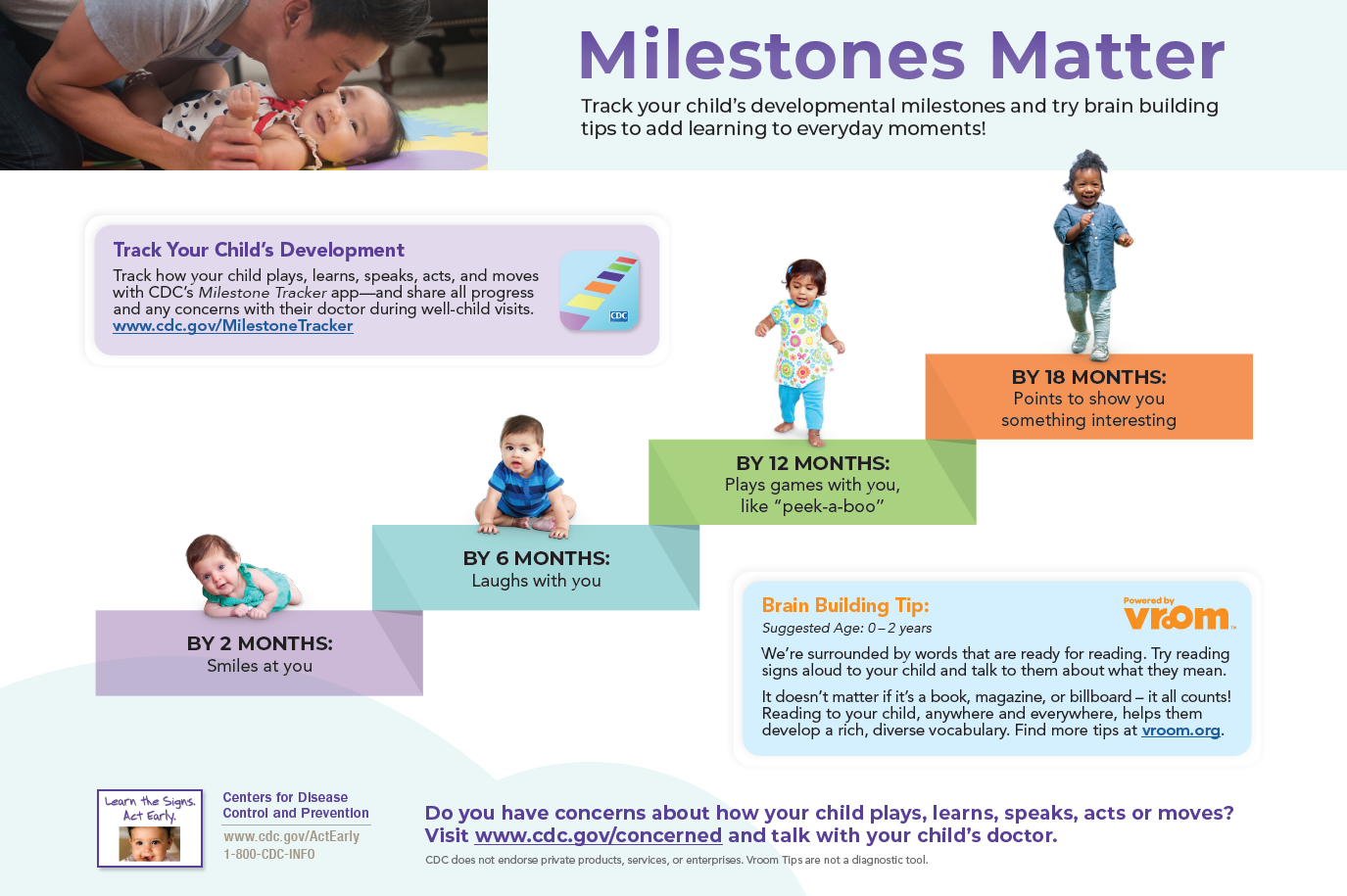 Talking is Teaching
Talking, singing, and reading to your child can help build their brain and develop the social-emotional skills that they need. Talking is Teaching's website, TalkingisTeaching.org, is continually updated with free, fun activities designed to help your child grow. Resources are available in both English and Spanish.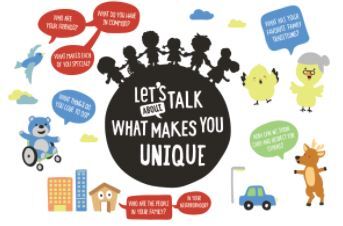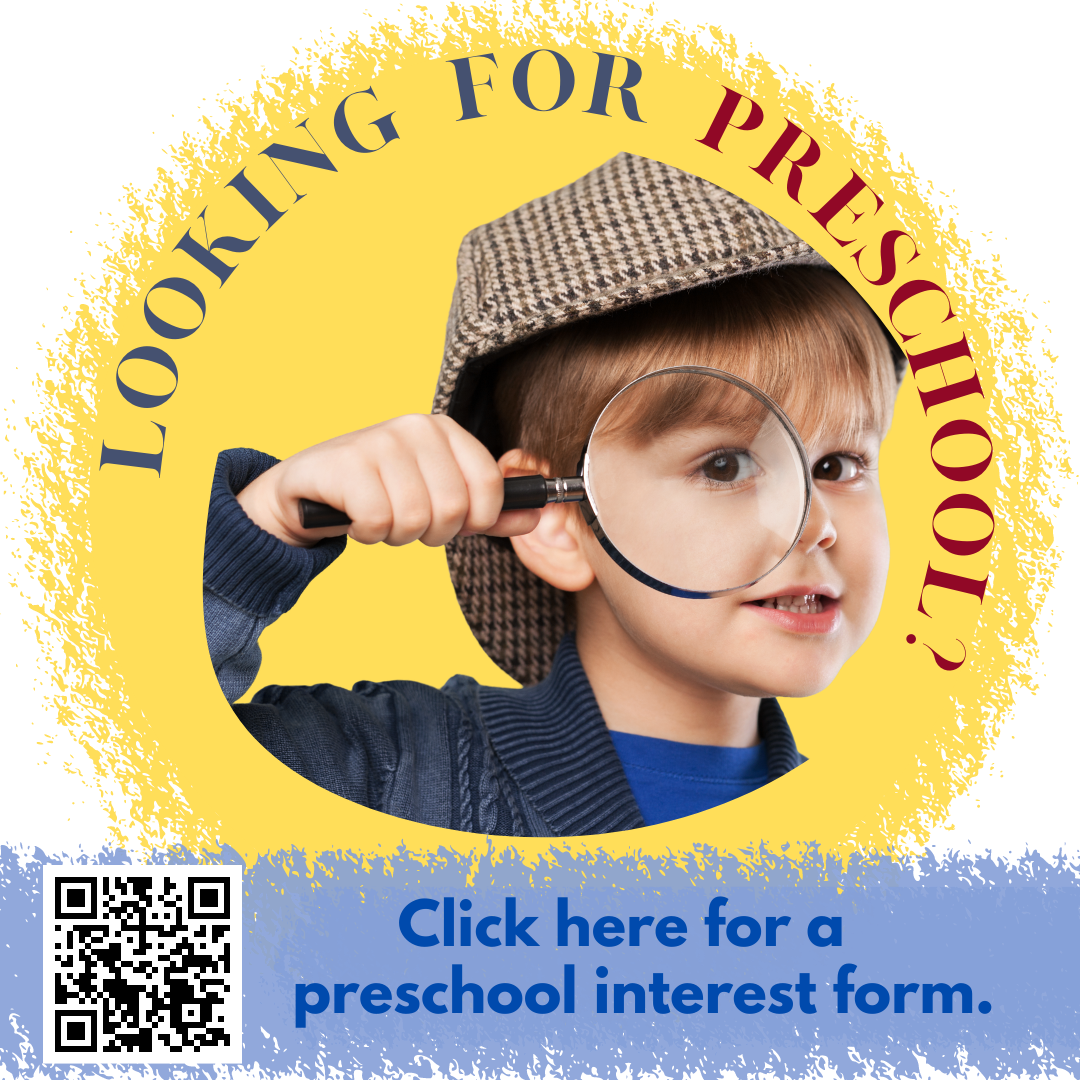 Join Us!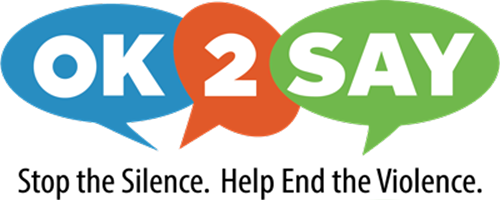 A hero doesn't necessarily have to wear a cape and tights, maybe a hero speaks up for what's right. Maybe that hero could be you. If you see or hear something that doesn't seem right, you can submit a confidential tip to OK2SAY. OK2SAY allows anyone to confidentially report tips on criminal activities or potential harm directed at Michigan students, school employees, or schools. Protect yourself and others by using OK2SAY. Because if you won't, who will?