Great Start Collaborative
Mission
All children in Shiawassee County will be safe, healthy, and eager to succeed in school and in life.
Michigan Early Childhood Outcomes
Children are born healthy.
Children are healthy, thriving, and developmentally on track from birth to third grade.
Children are developmentally ready to succeed in school at time of school entry.
Children are prepared to succeed in fourth grade and beyond by reading proficiently by the end of third grade.
The Great Start Collaborative Team
Continues the work of creating a seamless Early Childhood System that includes all local agencies and organizations, including private and public services agencies, faith based organizations, businesses, and parents.
* Great Start Collaborative materials have been developed under a grant awarded by the Michigan Department of Education.
Contact Us
Great Start Collaborative Director
Courtney Herrick
989-725-2581
herrick@sresd.org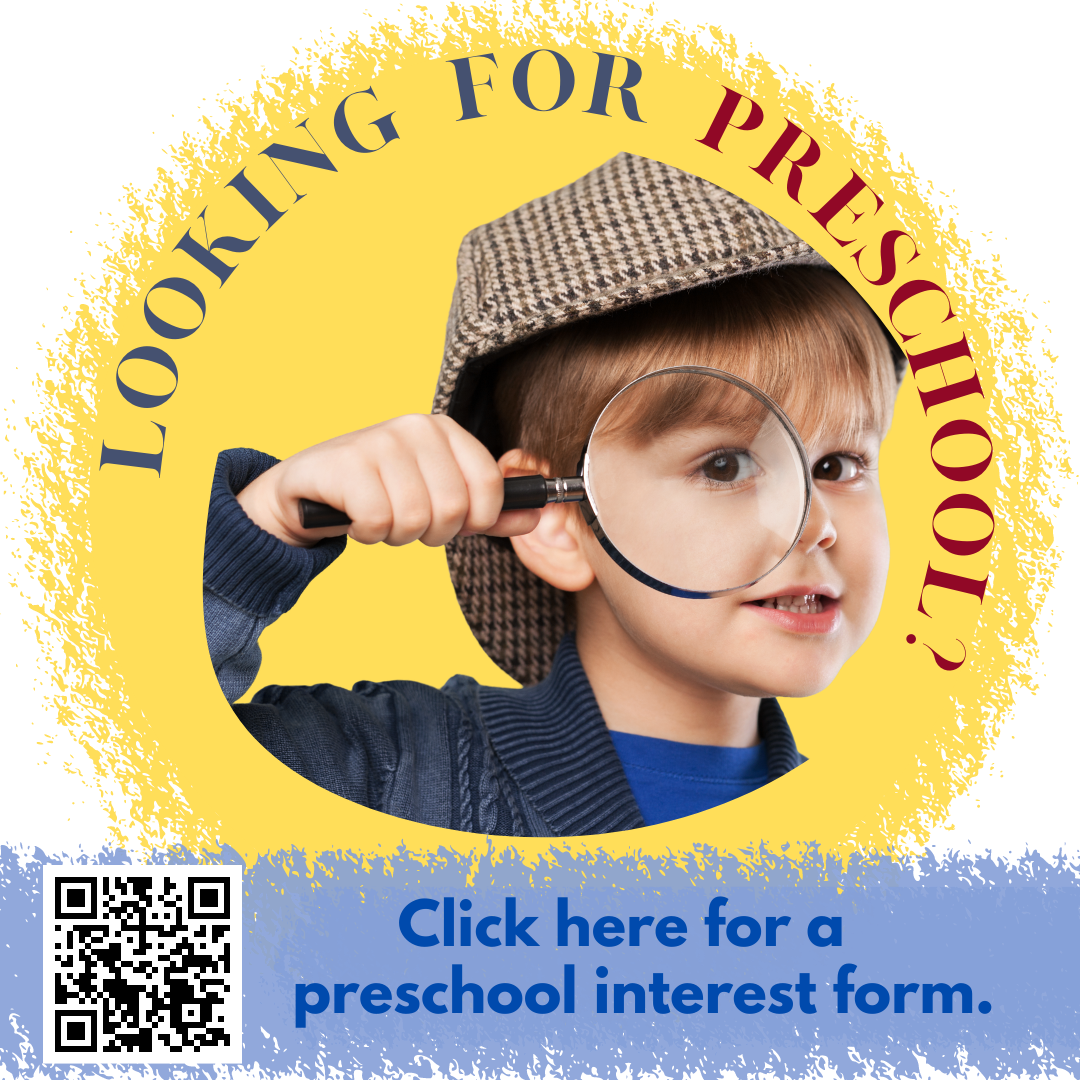 Join Us!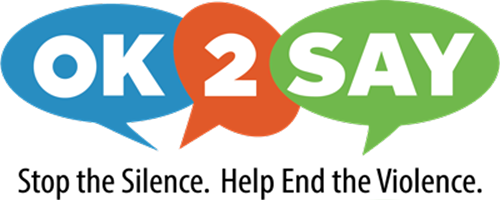 A hero doesn't necessarily have to wear a cape and tights, maybe a hero speaks up for what's right. Maybe that hero could be you. If you see or hear something that doesn't seem right, you can submit a confidential tip to OK2SAY. OK2SAY allows anyone to confidentially report tips on criminal activities or potential harm directed at Michigan students, school employees, or schools. Protect yourself and others by using OK2SAY. Because if you won't, who will?