Great Start Collaborative
Mission
All children in Shiawassee County will be safe, healthy, and eager to succeed in school and in life.
Great Start Shiawassee Intake Hub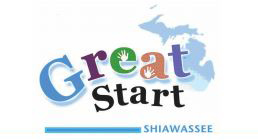 One call connects you to the services your family needs.
Phone: (989) 725-2581
Toll Free: 1-866-725-7792

The Great Start Collaborative Team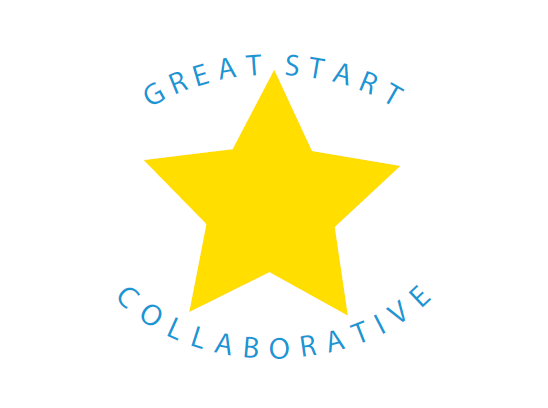 Continues the work of creating a seamless Early Childhood System that includes all local agencies and organizations, including private and public services agencies, faith based organizations, businesses, and parents. The Great Start Interagency Team meets the first Friday of each month from 8:30-9:30 a.m.
Note: Great Start Collaborative materials have been developed under a grant awarded by the Michigan Department of Education.
Contact Us
Great Start Collaborative Director
Courtney Herrick
989-725-2581
herrick@sresd.org
Great Start Parent Coalition: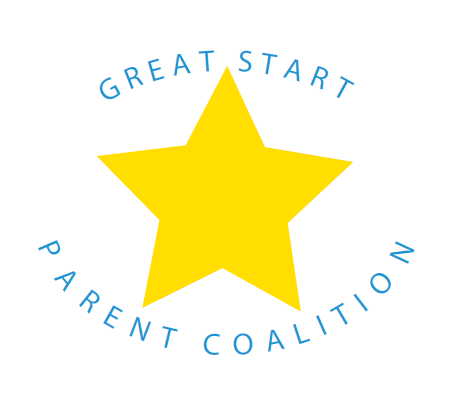 Parents are an integral partner to the work of the Great Start Collaborative. They provide assistance in building public will and support for early childhood investment and advocacy and education activities for parents, community members, and policy makers at the local and state level.
Contact Us
To find out more information about the Great Start Shiawassee Parent Coalition contact our
Great Start Parent Liaison
Jennifer Babcock
989-725-2581
babcockj@sresd.org.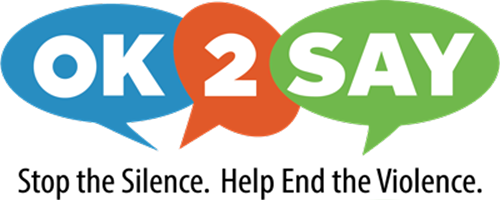 A hero doesn't necessarily have to wear a cape and tights, maybe a hero speaks up for what's right. Maybe that hero could be you. If you see or hear something that doesn't seem right, you can submit a confidential tip to OK2SAY. OK2SAY allows anyone to confidentially report tips on criminal activities or potential harm directed at Michigan students, school employees, or schools. Protect yourself and others by using OK2SAY. Because if you won't, who will?