Birth to Three Programs
Great Start Hub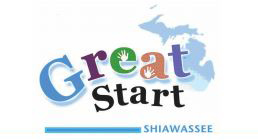 When a developmental need is observed the Central Hub serves as a single entry point for connecting pregnant women or children, birth to age 5, and their families to services and programs that will support them in getting a great start.
Great Start Hub
One call connects you to the services your family needs.
Phone: (989) 725-2581
Early On in Shiawassee County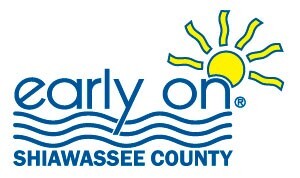 Shiawassee County Health Department - Maternal Infant Health Program
Capital Area Community Services - Early Head Start
Michigan Department of Health and Human Services Shiawassee Health and Wellness - Infant Mental Health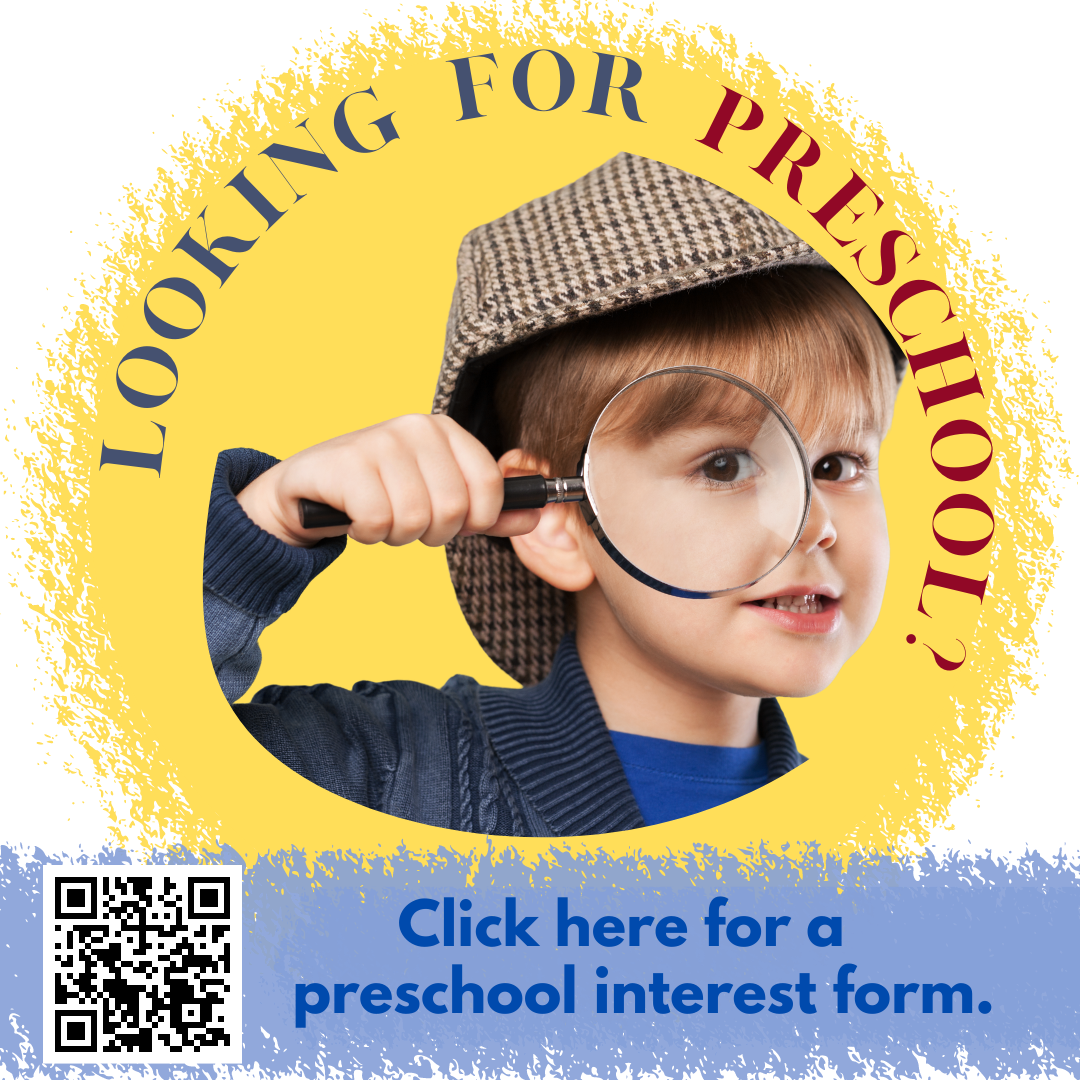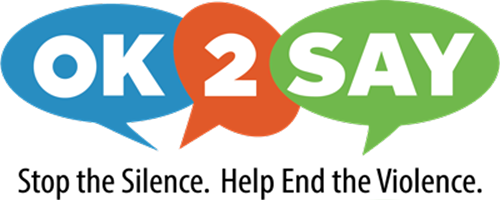 A hero doesn't necessarily have to wear a cape and tights, maybe a hero speaks up for what's right. Maybe that hero could be you. If you see or hear something that doesn't seem right, you can submit a confidential tip to OK2SAY. OK2SAY allows anyone to confidentially report tips on criminal activities or potential harm directed at Michigan students, school employees, or schools. Protect yourself and others by using OK2SAY. Because if you won't, who will?